School

Yearbook

2021-2022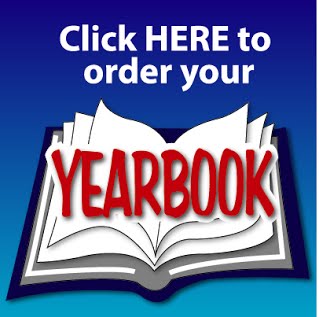 To purchase, visit:
https://buytheyearbook.pictavo.com/PictavoSchool/FindSchool
and login (or create a new account).
COSTS:
Yearbook: $25
1/2 Page Shout-out: $10
1/4 Page Shout-out: $6
1/4 Page Business Ad (includes PTA Community Membership): $100
The deadline to complete designs for personalized ads is March 24th, 2022. Shout-outs and ads are no longer available for purchase.
Deadline to order a yearbook is Sunday, May 22th, 2022 (or until supplies last.
---
attention business owners!
With the purchase of your Business Ad, you'll receive a Community Membership! Your business will be listed on the Harrington Elementary PTA website (with a link to your company's website) for the remainder of the current school year and through the entire next school year. Your business will also be featured (one post) on all of our Social Media platforms: Harrington's PTA Facebook page, Instagram and Twitter (your contribution is tax deductible). Take advantage of this great opportunity! Space is limited!
IMPORTANT NOTE: In order for Pictavo Community to work properly, you must use the "Google Chrome" web browser to design your personalized shout-out or business ads.


Feel free to contact harringtonyearbook@gmail.com with technical issues or questions.
Important Upcoming Dates and Events
Stay up-to-date on important school and PTA events by clicking here to subscribe to the Harrington calendar. This will automatically sync events to your personal calendar on your mobile device or computer.
Saturday, July 9
Friday, July 29
Saturday, August 6
Join the PTA on the Online Forms page today!
PISD Volunteer Application
Go to Voly to complete your volunteer application. Visit the volunteer website for more information about the approval process.
Each year (beginning July 1st), individuals must submit an application in order to volunteer at PISD. Applications take several days to process and all requirements must be approved prior to volunteering.
For volunteer opportunities or questions, visit our Volunteer page or email volunteers@harringtonpta.net.
Instagram: @Harrington_PTA
Facebook (PTA): HarringtonPTA
Facebook (School): harringtonhuskies
Twitter: Harrington_PTA
Email: contact@harringtonpta.net
Website (PTA): http://www.harringtonpta.net/
Website (School): https://www.pisd.edu/harrington